A CLOSER LOOK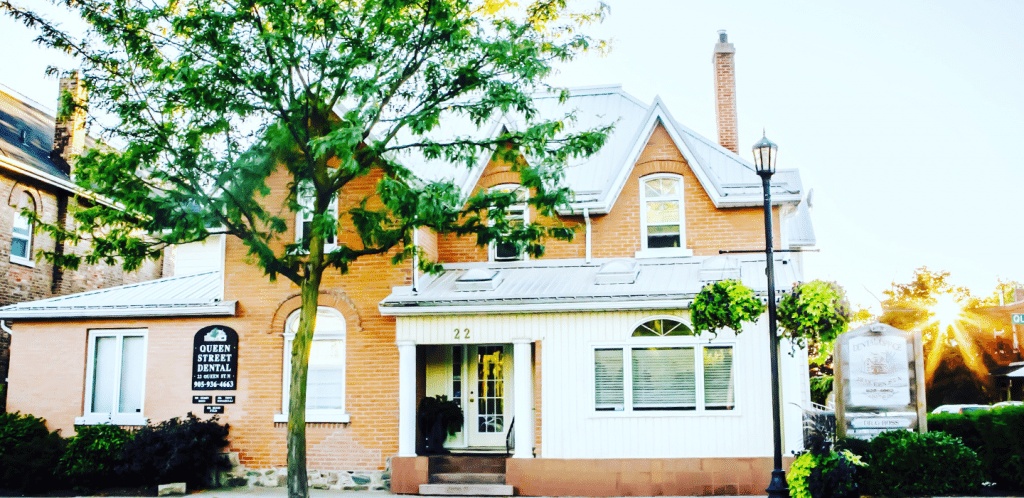 Our Story
When you visit our office, your smile is our top priority. Our entire team is dedicated to providing you with the personalized, gentle care that you deserve.
Part of our commitment to serving our patients includes providing information that helps them to make more informed decisions about their oral health needs. This website is a resource we hope you'll find both useful and interesting.
Dr. Elvis Filo
Dr. Elvis Filo became a partner at Queen Street Dental in 2011 and has been here working here ever since. He is proud to provide up-to-date dentistry with the most advanced procedures for all our patients. He combines scientific diagnosis of dental problems with precise skill.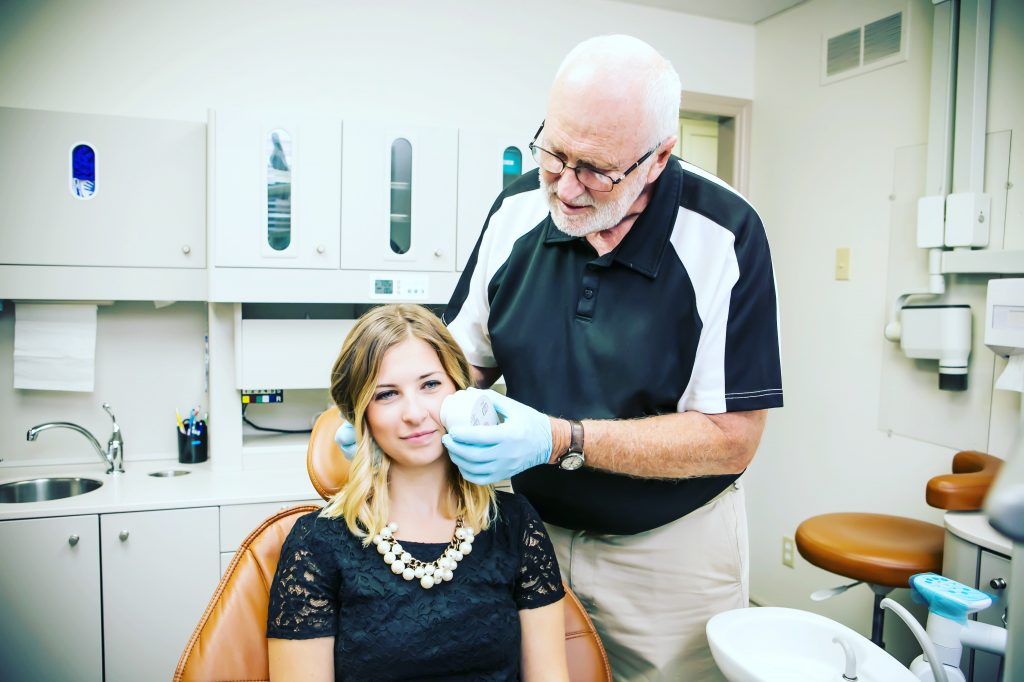 Dr. Gerald Ross
Dr Gerry Ross has been in Tottenham since his graduation in 1971. He moved up here and fell in love with the area and has never looked back. He is married to Kathy, a successful artist, and has two grown children, Sara and Alana.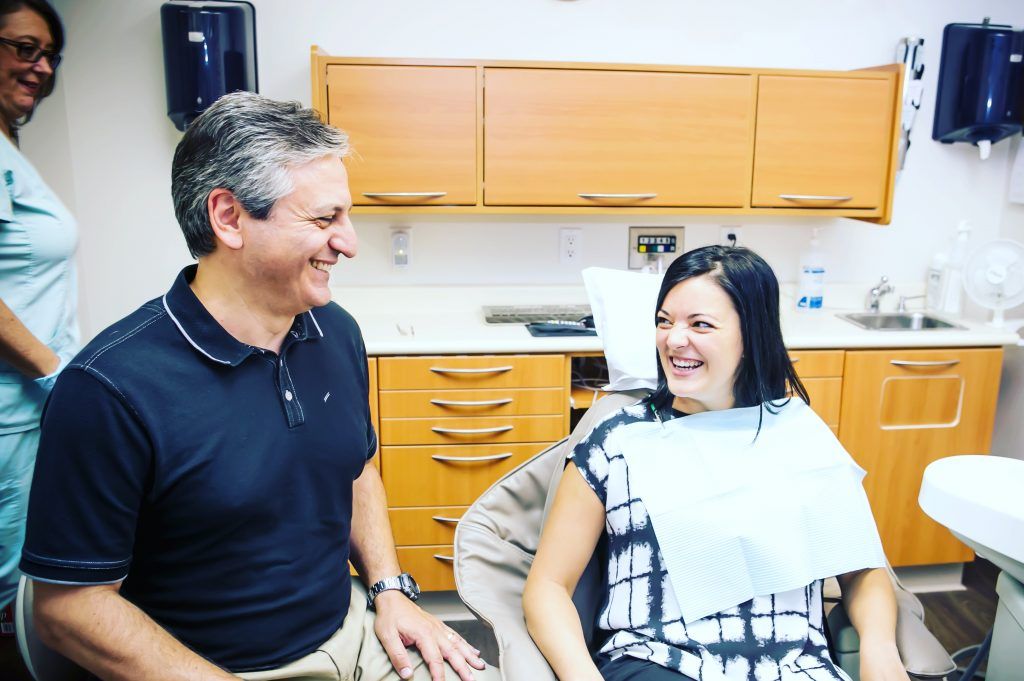 Dr. Tony Donatelli
Dr. Tony Donatelli has been practicing dentistry in Tottenham since graduating from the University of Toronto in 1994.
He lives in Bolton with his wife, Lisa and their three children, who are all actively involved in the community through school and sports.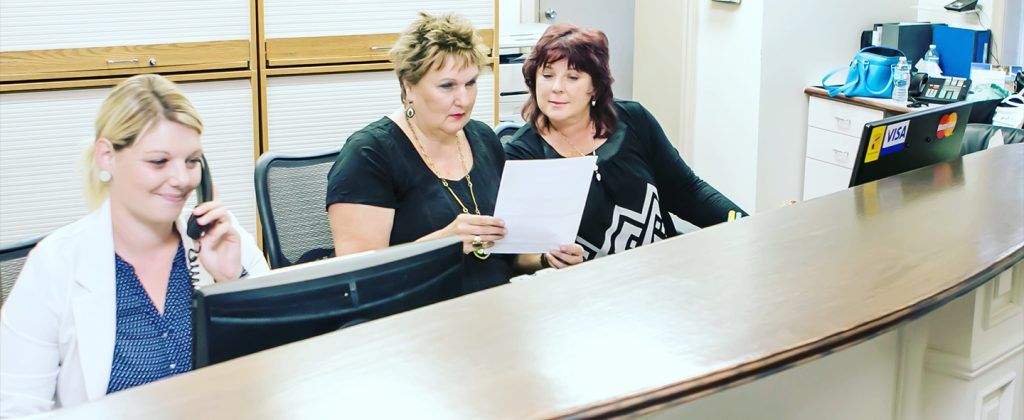 Meet The Staff
Our team consists of dedicated individuals who are kind, friendly, and caring. Our staff is here to ensure a pleasant experience during your visit to our office.
Our team includes experienced and energetic people whose goal is to communicate well with our patients and provide the best care possible.