Patient Resources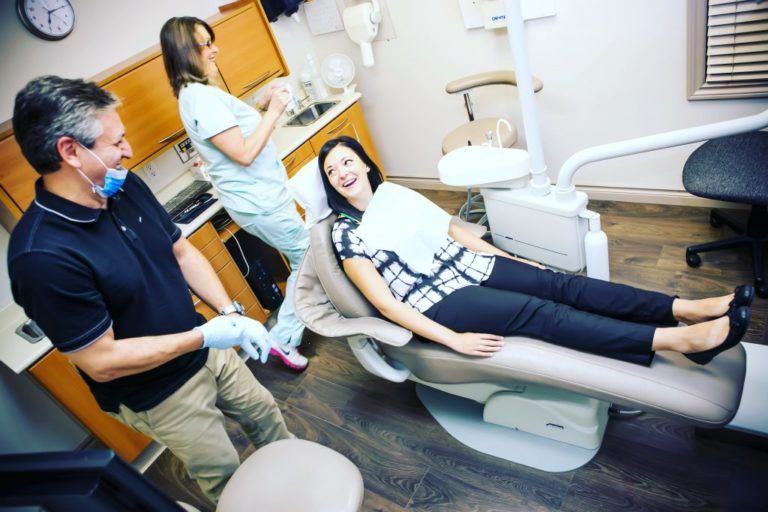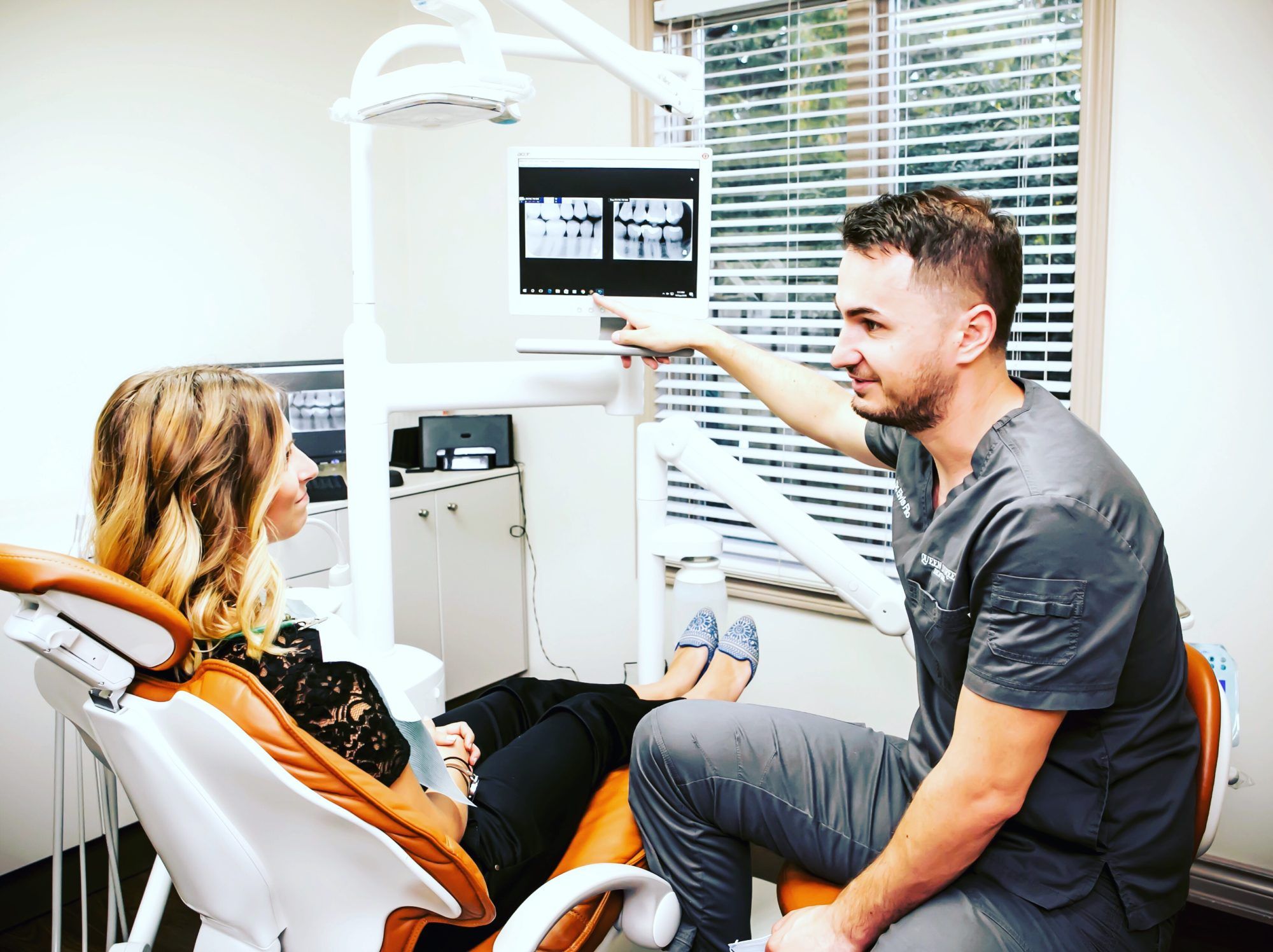 First Visit
All new patients are introduced to our practice through a comprehensive examination done by Dr. Filo, Dr. Donatelli or Dr. Ross.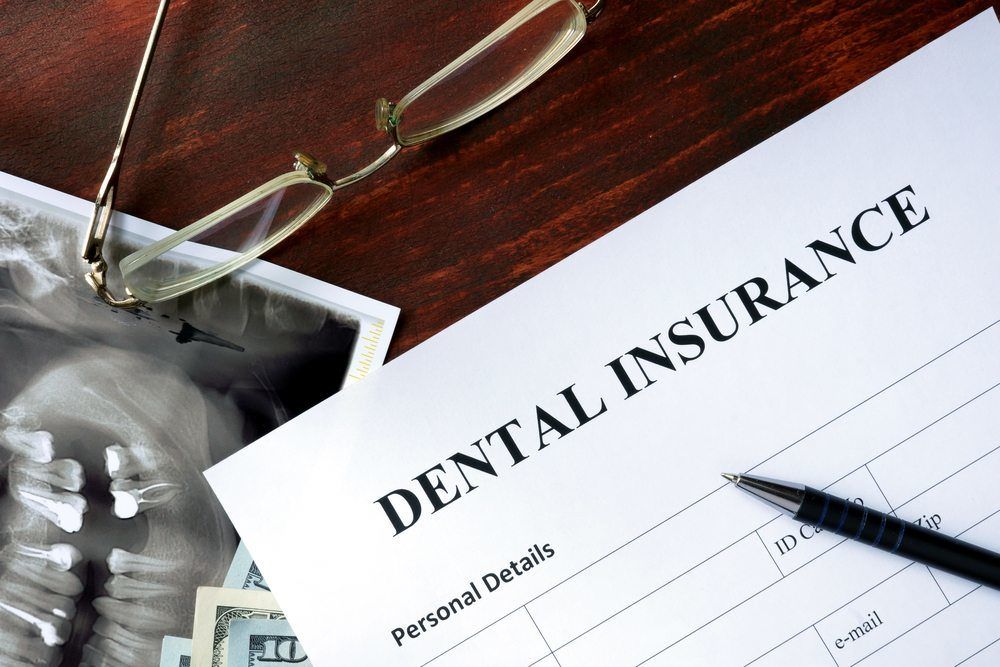 Financial Policy
At Queen Street Dental, we accept most dental insurances. Please be aware that your dental insurance may be restricted and designed to cover only a limited portion of treatment. Dental insurance is not and never has been a guideline for quality and effective care. Your doctor will devise a treatment plan that he/she feels is in the best interest of your health and discuss it with you prior to commencing any procedure.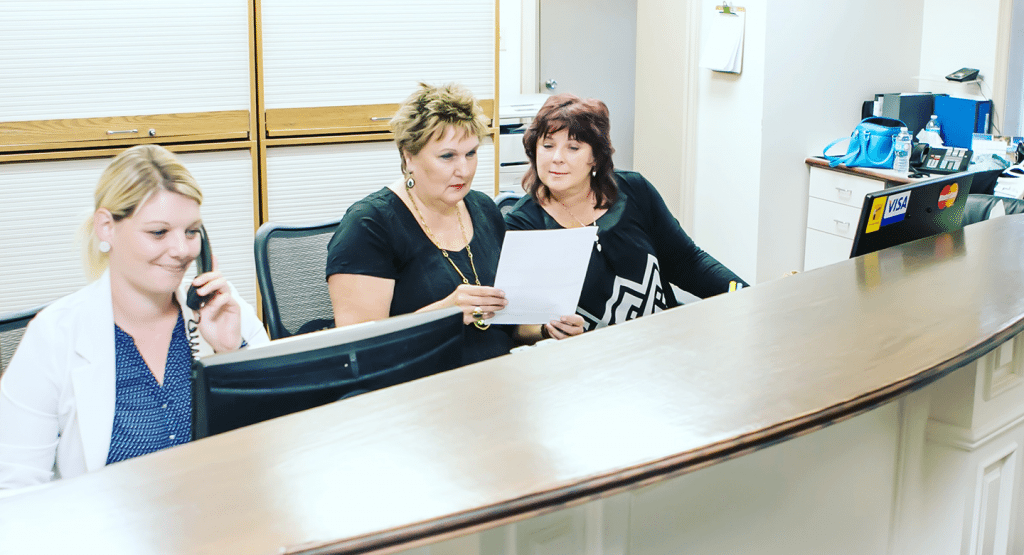 Dental Benefits
At Queen Street Dental, we know that the cost of care can be confusing and our treatment coordinators are here to help. We give you up-front cost information on your treatment ahead of time. We are happy to help you navigate your dental benefits and alternative payment options. To accomplish this we work hand-in-hand with you to maximize your dental benefits reimbursement for covered procedures. If you have any problems or questions, please ask our staff. They are well informed and up-to-date.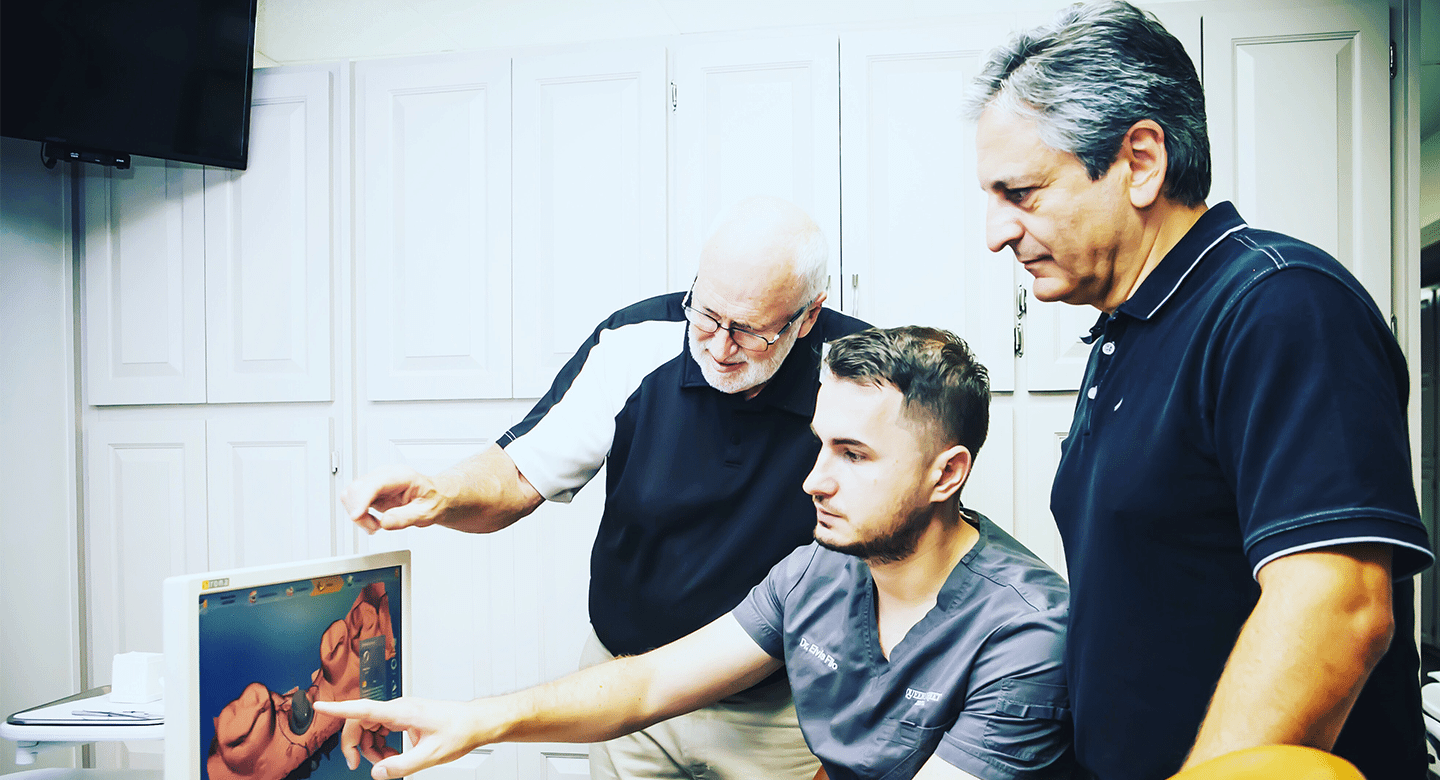 Home Instructions
After Cosmetic Reconstruction
Remember that it will take time to adjust to the feel of your new bite. When the bite is altered or the position of the teeth is changed it takes several days for the brain to recognize the new position of your teeth or their thickness as normal. If you continue to detect any high spots or problems with your bite, call our office so we can schedule an adjustment appointment. It is normal to experience some hot and cold sensitivity.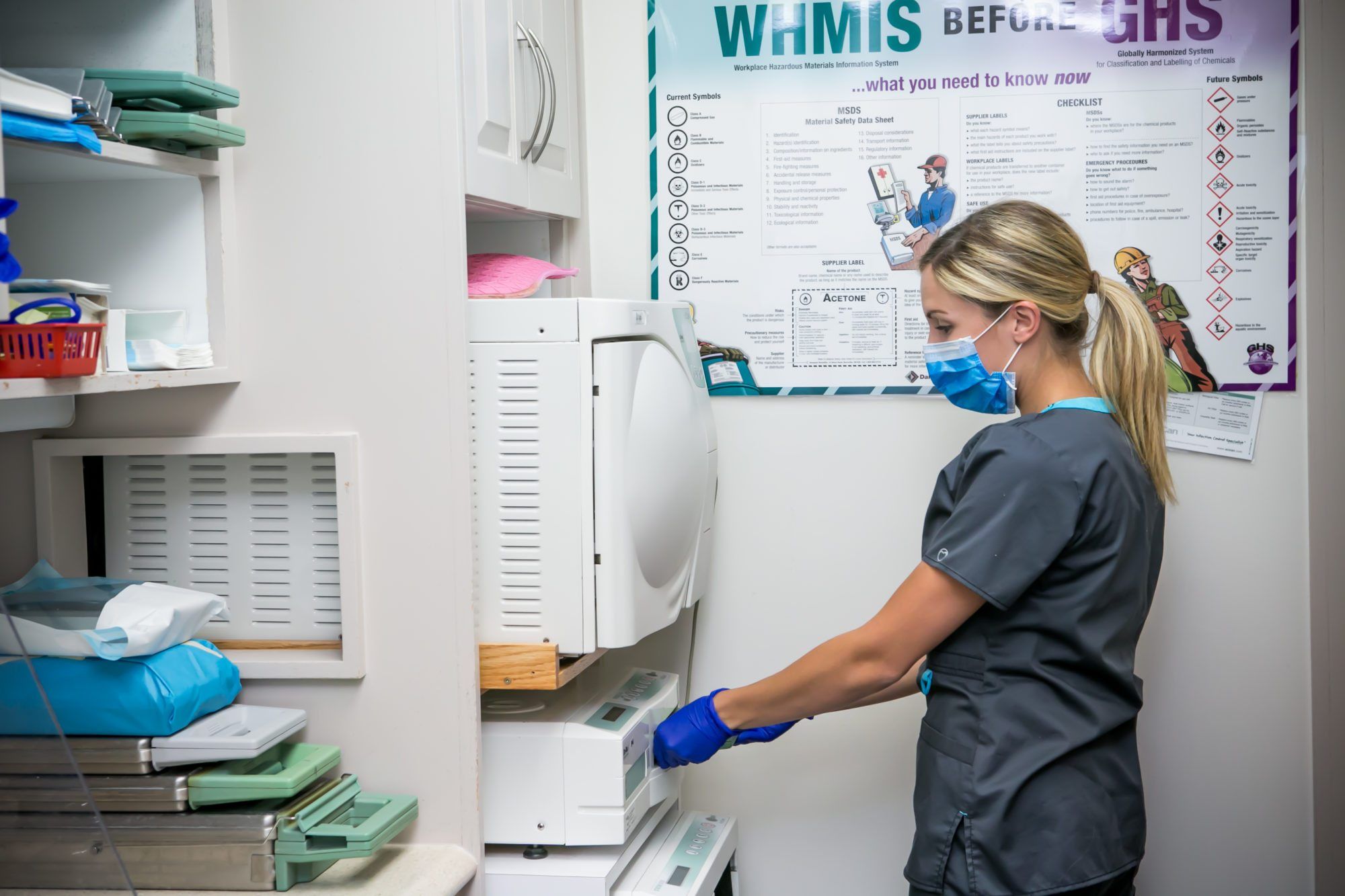 Infection Control
Infection controls and universal precautions protect patients and staff alike. Everyone benefits from rigorous infection control — you, your dentist, and the dental team. The cornerstone of a good and safe dental practice is the element of trust. You should feel free to discuss this topic with Dr. Elvis Filo, Dr. Tony Donatelli or Dr. Gerald Ross. Our doctors and our entire team follow procedures recommended by several federal and provincial agencies: Canada Occupational Health and Safety Agency (OH&S), Ontario Public Health Unit and Health Canada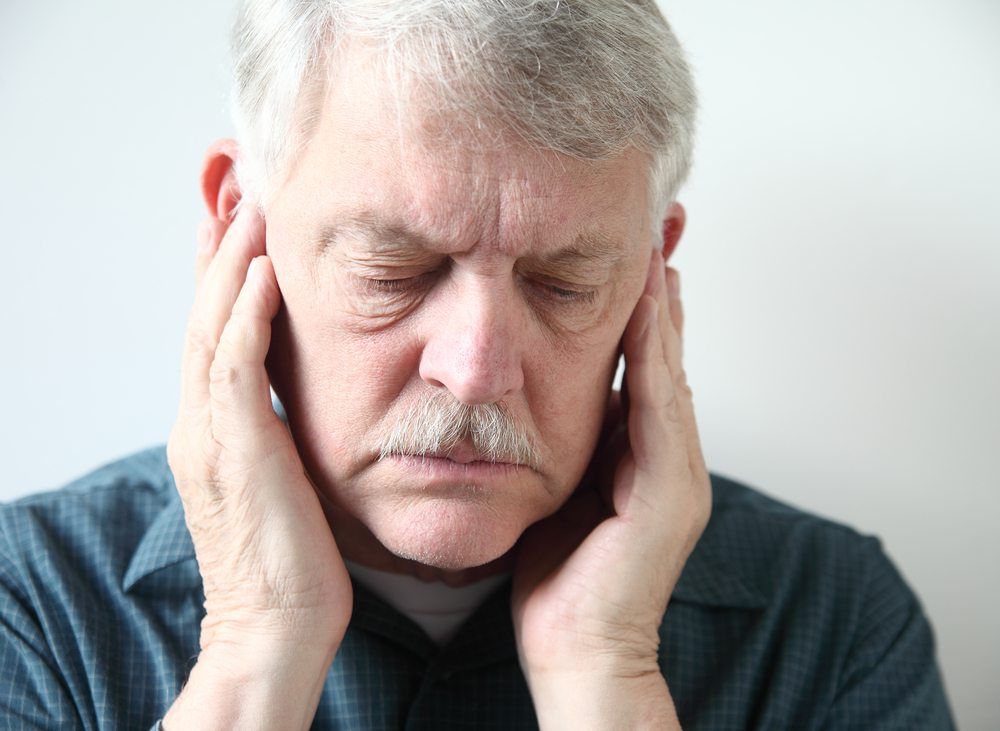 TMJ Treatment
TMJ refers to the temporomandibular joint, which is the bone structure, muscles and connective tissues that surround the jaw and control chewing. When patients experience disorders of this joint, they are said to have a temporomandibular joint disorder or TMD. Symptoms of TMD include pain and tenderness near the jaw, as well as popping or clicking in the joint when speaking or chewing. There are many ways of treating TMJ disorders, ranging from non-invasive therapy and bite splints to injections or surgery. Left untreated, however, TMJ disorders can lead to headaches, muscle pain, malocclusion and tooth damage from grinding or clenching.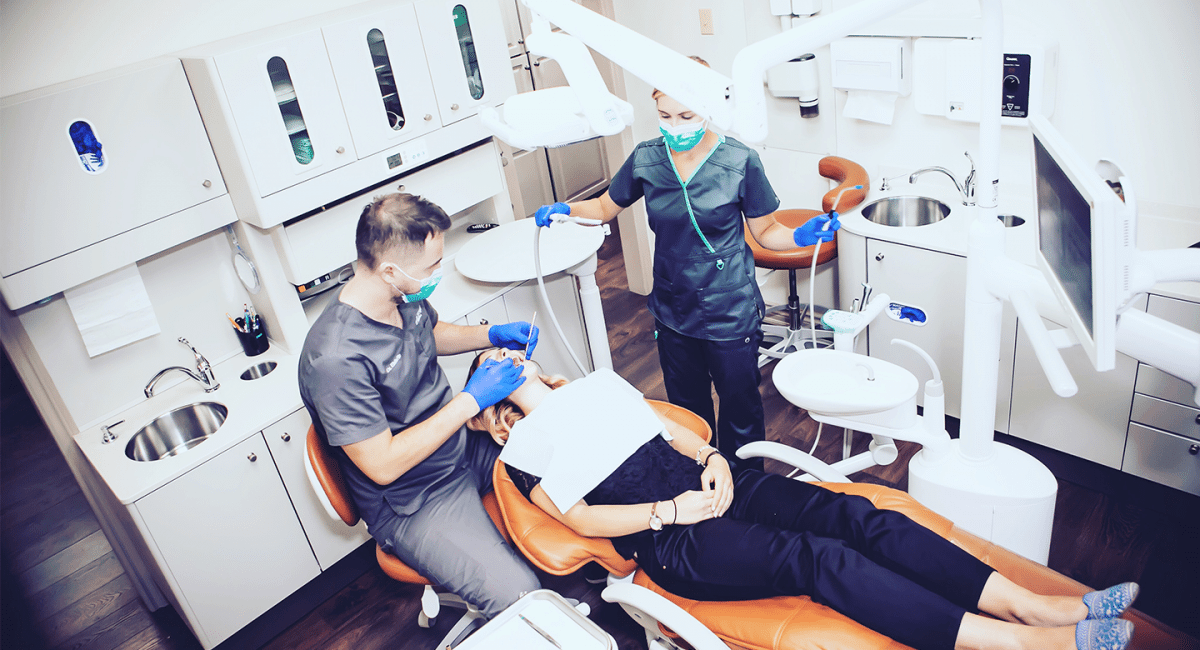 Links
In addition to our own website, there are other sites on the Web that provide interesting and helpful dental information. Because we are committed to improving the oral healthcare knowledge of our patients, we are providing the following selection of links to other sites you might find interesting and informative. We have grouped some of the links into various categories to provide quick access to the topics of greatest interest to you.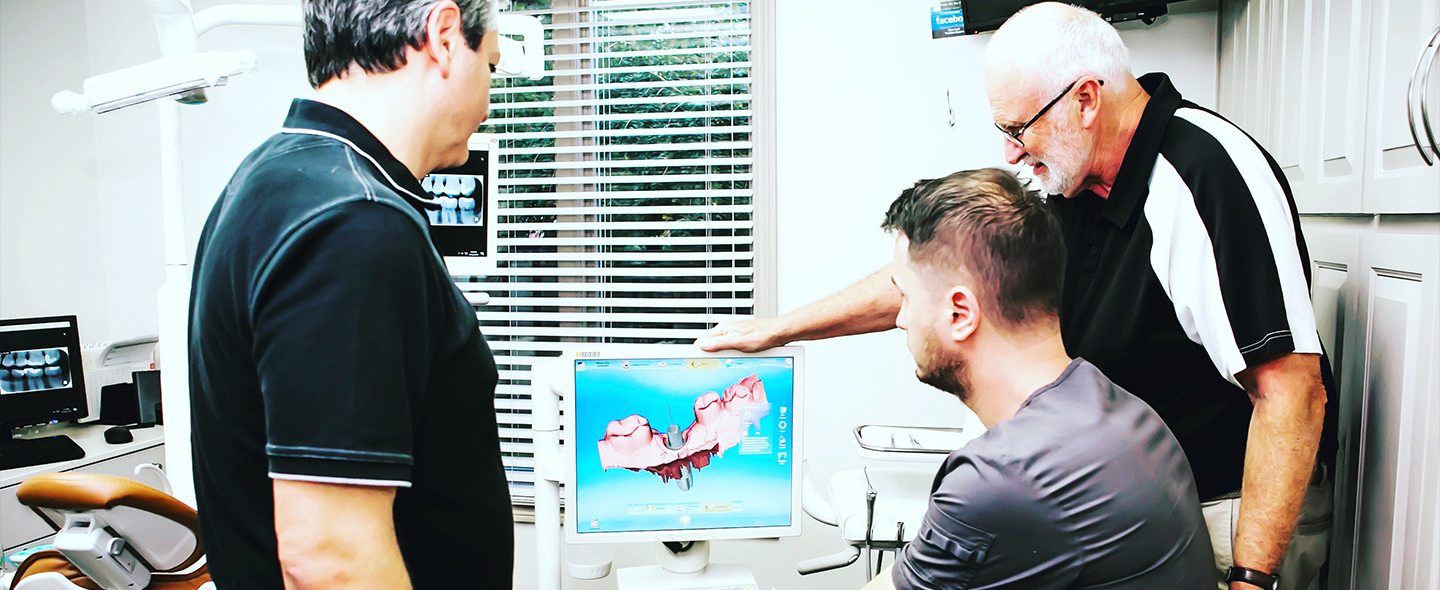 Dental Videos
In addition to our own website, we have dental videos that provide interesting and helpful dental information.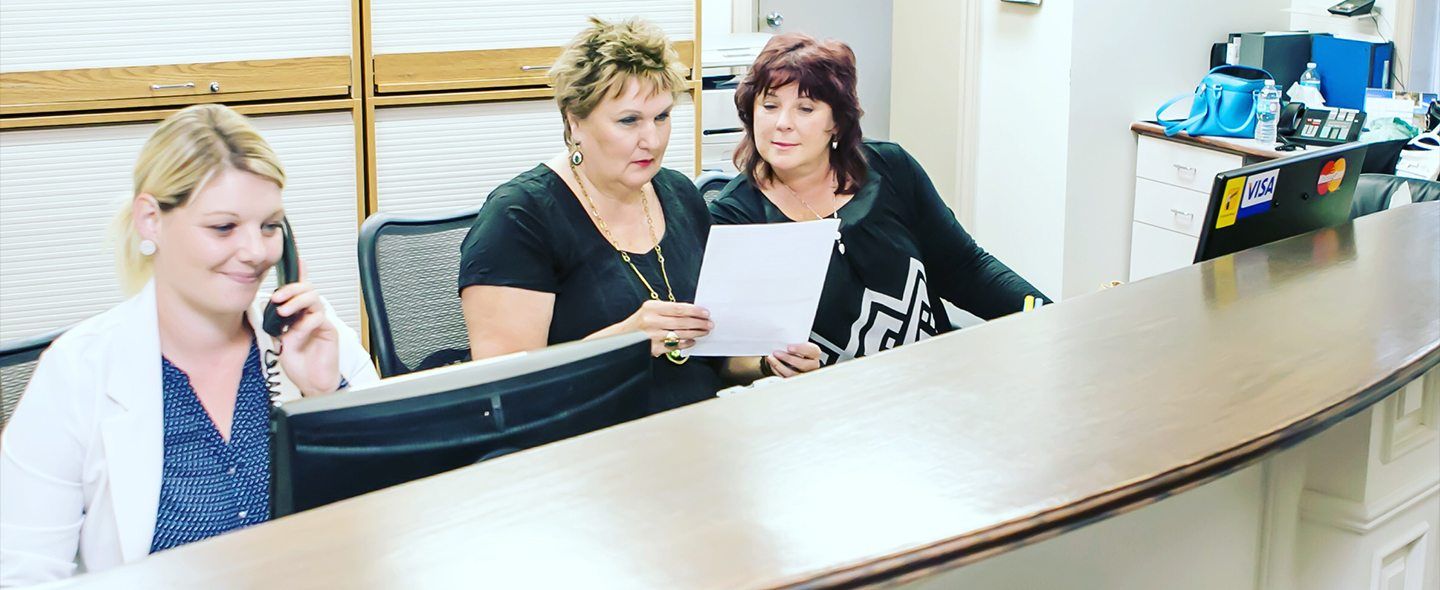 FAQs
In addition to our own website, we have a list of frequently asked questions that provide interesting and helpful dental information.