Dental Benefits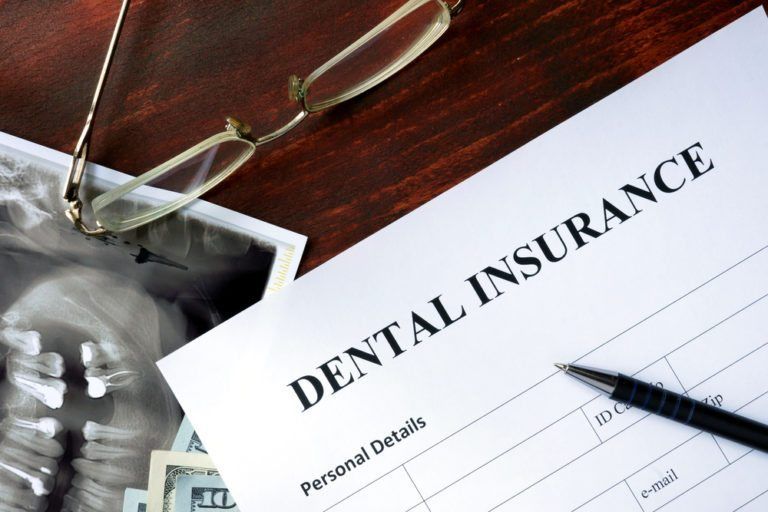 At Queen Street Dental, we know that the cost of care can be confusing and our treatment coordinators are here to help. We give you up-front cost information on your treatment ahead of time. We are happy to help you navigate your dental benefits and alternative payment options. To accomplish this we work hand-in-hand with you to maximize your dental benefits reimbursement for covered procedures. If you have any problems or questions, please ask our staff. They are well informed and up-to-date.
Below is a list of insurance plans we accept:
– All major employer insurance plans
– Union Plans
– Government assistance plans such a Ontario Works, ODSP, Healthy Smiles, First Nations
Please call if you have any questions or concerns regarding your initial visit.